Ok, it's no secret that I am the ultimate food lover but when the season start to change I really like to treat my body with a juice cleanse.
I decided to start my Juice Crafters cleanse yesterday morning.. I'm half way into day two with one more day to go. I feel pretty good so far except the chronic headaches that I tend to get from cleansing.. As your body begins to detox, it releases the built up toxins into your bloodstream. The more toxins you have, the more prone you are to theses headaches. I'm a very healthy eater but it's been quite a while since my last cleanse and I'm definitely feeling it. But I find the more water I drink, the less frequent my headaches are.
I highly recommend trying one of Juice Crafters Cleanse's. There's a lot of Juice companies here in LA but this one if by far my favortie. I'm currently on their Signature Detox plan and so far I'm loving it. I chose this one due to my lack of energy lately and who doesn't want a little added cell rejuvenation! This cleanse has an equal amount of fruit and veggies which are packed with vitamins A, B6, B2, B9, E, C, K & B. Lots and lots of energy coming my way!!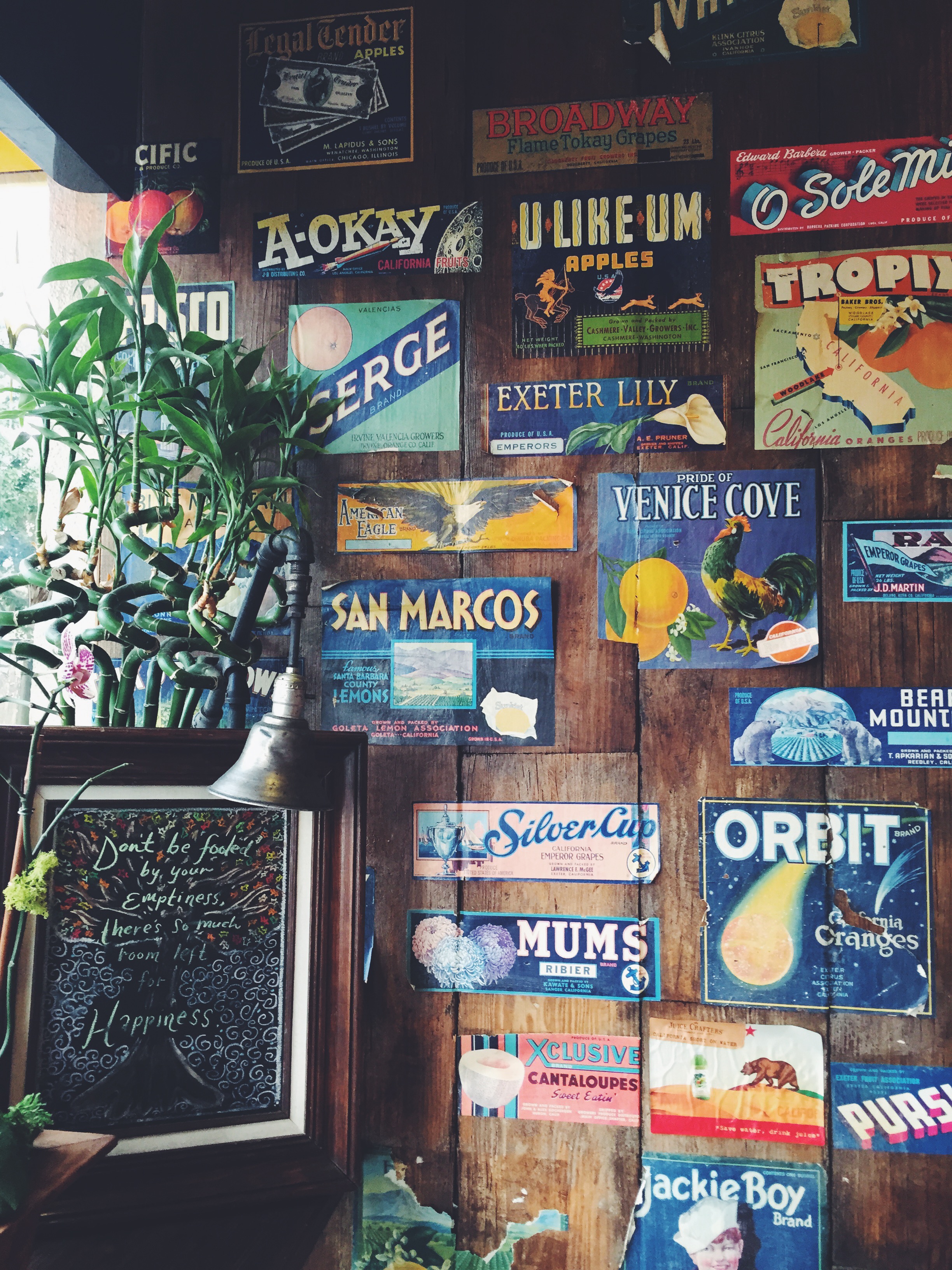 My tips:
Set a schedule for yourself and stick with it. It'll make following through with your cleanse much easier. Also I've learned, the more I keep my mind occupied, the less urges I'll have to eat. Whenever you feel hungry, sip on your juice or drink a glass of water. Also if you neeeeed something other than the juice or water, it's ok to drink a non-caffeinated tea.
Get Juice Crafters 'Signature Cleanse'
So, all in all I'm feeling really good and ready to take on the last day! Then Monday morning, I'm off for a little R&R vacay with my girlfriends and we are heading somewhere very, very warm. Stay tuned! Xx